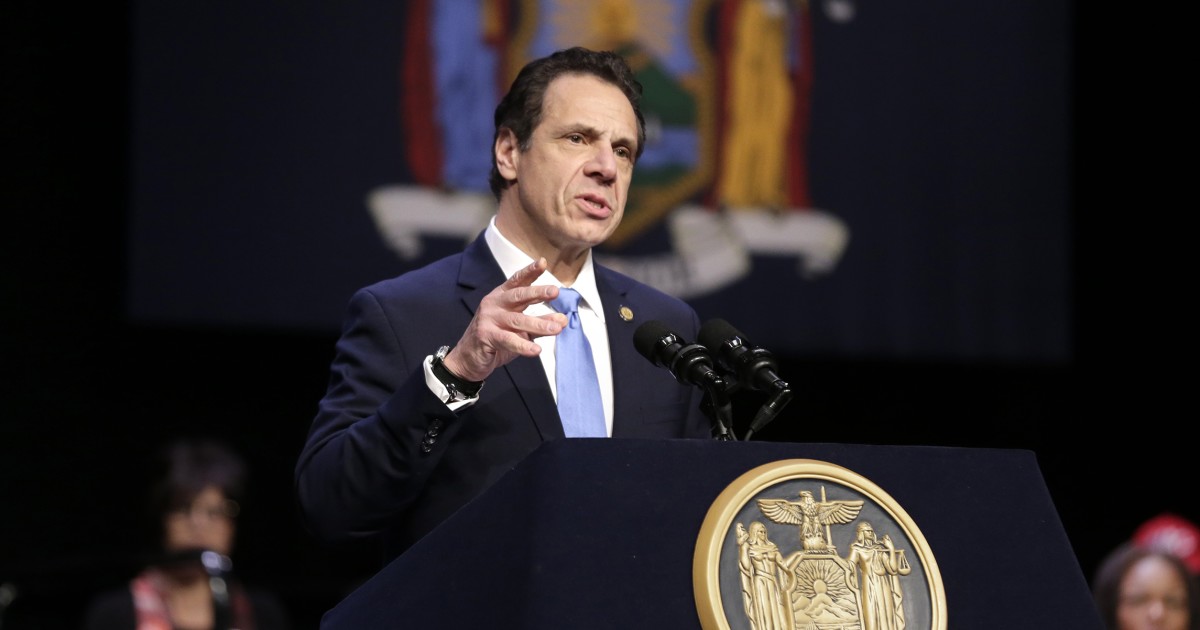 New York Gov. Andrew Cuomo said there will be severe financial punishment for any New York jurisdictions that fail to adopt stringent lockdown measures aimed at slowing the spread of the coronavirus.
Speaking during a briefing with reporters on Wednesday, Cuomo said the state has the power to "impound all funds" from local governments that defy coronavirus restrictions mandated by his administration.
"I don't like to do that — budgets are tough all across the board," Cuomo said. "I don't know how else to get them to actually do the enforcement they need to do, so hopefully, that will motivate them."
Cuomo's order appears to be aimed specifically at some of New York City's Orthodox Jewish areas that have refused to shut down religious schools even though they are located in virus hot spots.
For the schools that have been identified as violating the closure order, they will be served today with a notice mandating they close," Cuomo said. "We're withholding funding until the matter is resolved to our satisfaction."
Of the nearly 500,000 cases of the coronavirus in New York, more than half have been recorded in the city, and Cuomo leveled criticism at the Orthodox Jew community, which has repeatedly found itself a target of city police, who have faced resistance when attempting to enforce state mandates.
Cuomo said that if he had the opportunity to change his early response to the coronavirus outbreak, he would have focused on hiring statewide staff to enforce government mandates.
"If I had to do this all over again on lessons learned, I would have had the state take over or hire statewide enforcement because the enforcement from the local governments is very uneven, especially when it's politically sensitive," Cuomo said. "And that's what we're running into with a lot of these ultraorthodox communities, who are also very politically powerful."
Author : Spencer Neale
Source : Washington Examiner : from schools and local governments that reject lockdown measures